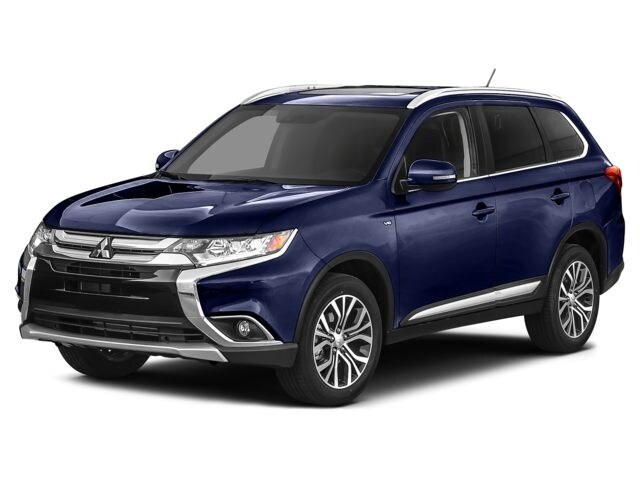 If you are looking at compact SUVs in the mid-$20,000 range, you are probably comparing the 2016 Mitsubishi Outlander SEL 2WD and 2016 KIA Sportage EX FWD. Both are similar in pricing and styling, but you will find that the 2016 Mitsubishi Outlander available at Richfield Bloomington Mitsubishi in Bloomington, MN is a small-sized SUV with big features and a whole lot to offer. In fact, when you compare the 2016 Mitsubishi Outlander with the 2016 KIA Sportage, in many areas, the Outlander comes out on top, making it the clear choice for anyone looking for a new compact SUV.
The Fuel Efficient and Spacious Outlander
The 2016 Mitsubishi Outlander beats the competition in gas mileage with an EPA-estimated 27 MPG city, 31 MPG highway, and 25 MPG combined. The KIA Sportage has an EPA-estimated 24 MPG city, 28 MPG highway, and 21 combined. And, the Outlander's fuel tank capacity is also larger, which means fewer trips to the pump and a much longer range. The Outlander has a larger capacity for passengers and all the things you might want to bring along, with a standard third row of fold flat seats that are not available on the Sportage. The Outlander also offers more in storage with a standard front armrest storage that isn't available on the Sportage. Fog lights come standard on the Outlander as well as dual body color folding power adjustable and side mirrors with turn signaling. Also available on the Outlander is a power remote tailgate that is not available on the Sportage. The Outlander also comes standard with 7 airbags, versus the Sportage's 6 airbags.
Be pleasantly surprised with the 2016 Mitsubishi Outlander. Come by Richfield Bloomington Mitsubishi and let our friendly, knowledgeable, and professional staff help you today. We would love for you to explore the Outlander further and get it out on the road for a test drive.
See how the 2016 Outlander stacks up against the 2016 Mazda CX-5.